Identifying your Unique Selling Proposition (USP) is one of the most challenging features of being an Entrepreneur or Small Business Owner. Why is this? What is a Unique Selling Proposition, and why is it important?
According to the Small Business Administration, Marketing is going to be extremely important for business growth.
What is a Unique Selling Proposition (USP)?
A Unique Selling Proposition (USP) is a statement that explains how your business is different from everyone else in the same market. What makes you stand out? It tells your customers how and why you are in a better position to meet their needs instead of your 'competition.'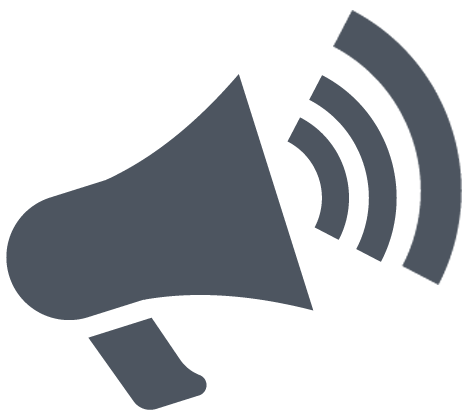 Can you see why it is "one of the most challenging features..?"
As a business owner, you know what you do; you do it well, but it takes time and diligence to determine what makes YOU different from everyone else. What gaps do your competitors fail to cover which you do cover, or could cover? What need do you fill better than anyone else?
Why You Need a USP
Whether you refer to others who provide similar products or service as competition or 'coopetition', they will always be there. In fact, if you were the only one providing a particular product or service, that would be a red flag that you may not be in the profitable market.
Emotional Connection: You need a good USP that will stay in the minds of those in your market so that they will think of you when they need your service or products. This must be clearly and concisely articulated so that it will contain the biggest benefit that your clients and customers will receive from doing business with you, as well as an emotional reason to do business with you.
Why include an emotional component? This is essential because until your customers are emotionally connected with you, you do not have loyal customers. Your goal should always be to build the relationship with your clients and customers so that they remain loyal to you.
Marketing Trends: "Marketing is becoming increasingly personal, and this trend will keep going as we move into the new year. No longer will stock images, generic nurturing campaigns, or impersonal calls to action convince consumers. In order to succeed, you'll have to provide high-value and personalized content every step of the way." – Harrison Doan, director of analytics at Saatva.
What are the Elements of a Good USP?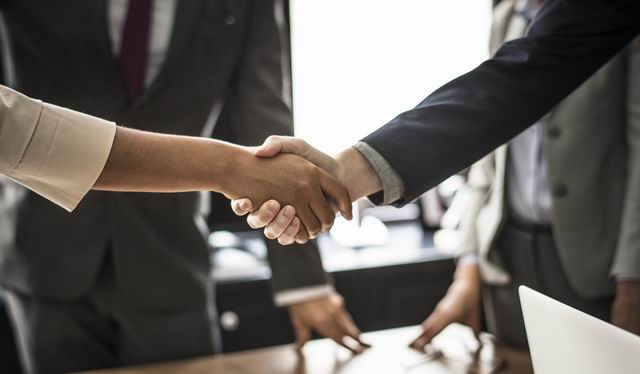 A good USP is memorable so that it sticks in people's mind. This way they think of you first when they need your products or service.
It addresses specific needs, solves their problem, and makes the lives of your target market easier.
It connects with your customers and potential customers emotionally as it addresses their fears, frustrations, worries, and desires.
Remember that while a clearly defined Unique Selling Proposition is an asset in a crowded market, you also want to use your USP to establish your brand in the minds of your customers and potential customers.
Do you have a Unique Selling Proposition? What has been challenging for you in creating your USP?